People
All you need is a few smart people.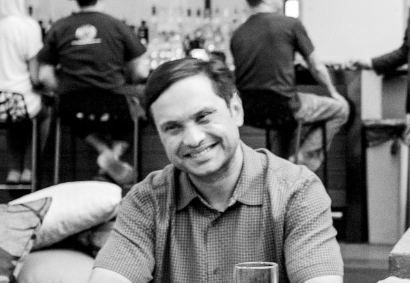 Raj Roychoudhury
Founder, Partner – Marketing and Media Strategy
Having worked on both client and agency side, Raj is all about results. His track record for driving game changing sales growth proves it. At Kimberly Clark, he re-launched Scott Paper Towels driving over 30% growth in a mature category. For Tyco's Helios Personal Oxygen System, a direct-to-consumer launch tripled sales in 18 months.
Switching to the agency side, he successfully launched campaigns for a wide range of consumer, retail and healthcare clients including Longs Drugs, Duraflame, Spot Satellite Messenger, Abbott Diabetes Care, Accuray, Clarisonic and Ventus Medical. Raj led account service, strategy, media, operations and business development in all of these efforts.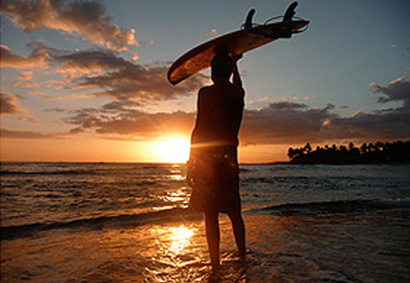 Rory Phoenix
Partner – Creative Director, Copy
He's created some of the most memorable advertising and icons on television, for some of the biggest brands in the world. Remember the Sprint pin drop? Or the B.B King commercials for OneTouch blood glucose meters? He even wrote the music for those.
At agencies such as JWT, Leo Burnett and DDB Rory put in his licks on clients like Bristol Myers, Kodak, Kellogg's, The Wall Street Journal and Siemens to name a few. It's the kind of experience that makes the process of getting great creative seem easy.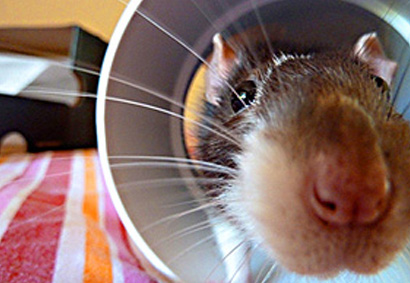 Jacob Meggers
Partner – Director of Art + Design
Armed with a fine art education and over 20 years experience leading design teams for global corporations and ad agencies, Jacob brings his street-smart aesthetic to all things 183.
He's directed award-winning initiatives for clients such as HP, Sony, PBS, BMG, Virgin, Clairol and Globalstar, keeping his progressive nature fueled while always maintaining a grounded business focus. His leadership and commitment to client success are invaluable in delivering creative that moves hearts, minds, and in the end, product.