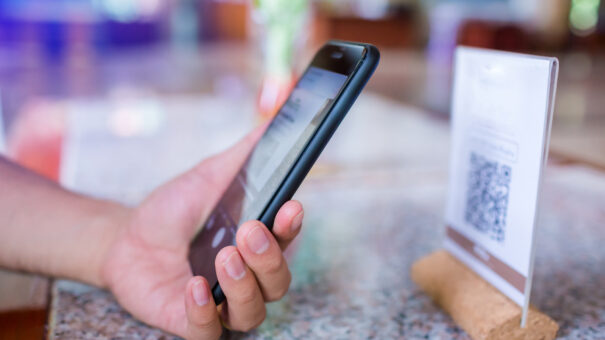 QR Codes are making a comeback
In the past 2 years, QR codes have made a come back due to:
Ability of iPhones and Android phone to scan codes with the standard camera vs. separate app
Increased demand for no touch solutions during COVID-19
The number of advertisers using QR codes increased 160% in Q2 2020 vs. year ago while the number of impressions increased 62% (Media Post).  Some areas of increased usage include signs at public places, restaurants, and retail as well as usage in TV commercials as a way to get people online faster and track ad performance without using a complicated custom url for every spot.
From a consumer perspective, MobileIron completed a survey of +2,000 consumers and found:
54% have seen increase in QR codes since COVID
Top places they've seen QR codes are restaurants, retailers, banks, doctor's office, and packaging
67% feel that QR codes make life easier
58% would like to see them used more
People are less comfortable using QR codes for payments or voting, but can see doing it in the future
Here is a link to the full research report.
If you haven't started using QR codes again, you should consider ways it can enhance and expedite your connection to your audience.