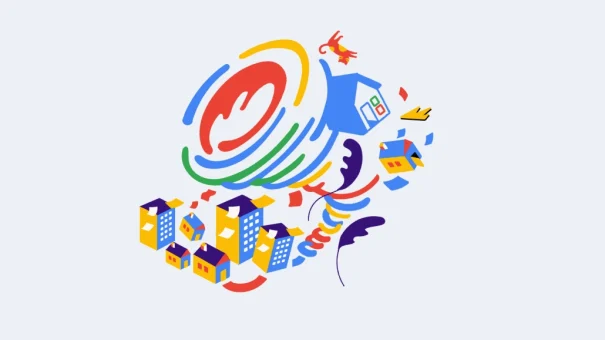 Alphabet Reduces Workforce, Refocuses Strategy
Alphabet, Google's parent company, has confirmed plans to cut 12,000 jobs, marking the largest layoff round in its history. This action comes as the company grapples with the changing landscape of its relationship with its highest-paying customers. Sundar Pichai, Alphabet's CEO, clarified that the measures were implemented to adjust to the present economic situation, streamline focus, optimize cost base, and allocate resources and capital to top priorities. The cutbacks span Alphabet's products, functions, levels, and regions, with special mention of a strategic pivot toward being an AI-first company leading to significant advancements in their businesses.
In the lead up to this announcement, industry insiders hinted that layoffs within the Google Ads team were expected, especially given discussions of cutbacks focusing on redundancies from the hiring surge in 2021. The company's strategy has increasingly moved away from a direct agency-like support model and positions Google more as a SaaS entity, a strategy likely to appeal more to Wall Street investors. This approach of outsourcing, while advantageous for Google, may pose challenges for advertisers who previously benefited from direct support and contractual engagement with the Google Marketing Platform.