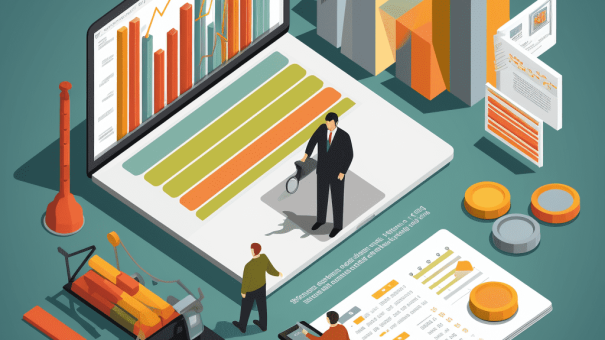 Navigating the 2023 Marketing Landscape: Insights from Gartner's Report
Gartner's recent report, "The State of Marketing Budget and Strategy in 2023," uncovers some stark realities and key insights for Chief Marketing Officers (CMOs). A key takeaway is the growing pressure on marketing budgets due to rising costs and inflationary pressures. This year, marketing budgets have seen a slight dip from 9.5% of the total company revenue in 2022 to 9.1% in 2023. Consequently, about 75% of CMOs find themselves in a situation where they are being asked to achieve more with less, including a push to curtail spending on martech (marketing technology) investments.
Several areas like technology, media, and talent are feeling the pressure, with the technology utilization rate falling 16 percentage points in the past two years and a noticeable decline in digital advertising impressions despite high investment. Even talent acquisition is proving to be challenging, with inflation and competition driving up costs despite widespread layoffs.
In these challenging times, the report lays out critical imperatives for CMOs. A focus on growth, yield, and return should be at the forefront, necessitating regular environmental scans and recalibration of the marketing function's capabilities and investments. There's a pressing need to optimize technology and improve its utilization and ROI. CMOs are also encouraged to identify multichannel KPIs directly tied to business outcomes. Budget comparisons with peer organizations could help identify potential areas of increased or reduced spending.
The report suggests that, in a volatile market environment, success hinges on smart planning, agility, and the ability to respond flexibly to changes. With a keen eye on efficiency and a flexible approach to budgeting, marketing leaders can turn challenges into opportunities, driving more value from each marketing dollar spent in 2023.