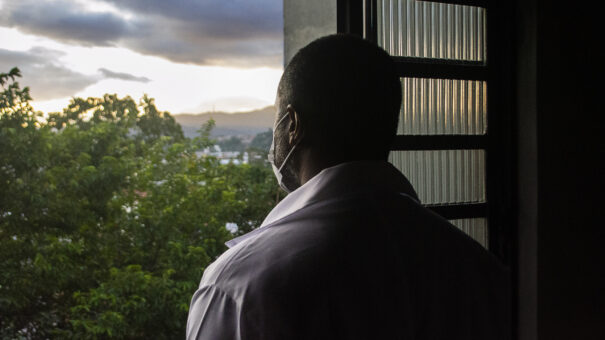 Increased consumer optimism with vaccines, however many concerns remain
Check out the latest survey information from Engine Insights (Representative sample of the U.S. population N=1,000) below. The vaccine news this week has 73% of the U.S. population feeling optimistic that these vaccines will bring the pandemic to an end within 6 months. 67% believe life will return to normal after the vaccine is available. However, the short-term is still scary to many people. 85% are still concerned about COVID-19, with 81% concerned about new lockdowns due to COVID-19 spikes.
As you forecast sales for consumer driven businesses in 2021, it may be May/June for demand to begin return to normal, but the data suggests it could bounce back quickly at that point. Until then, showing continued sensitivity in marketing messaging + providing continued COVID-related support for customers/community are the right things to do.