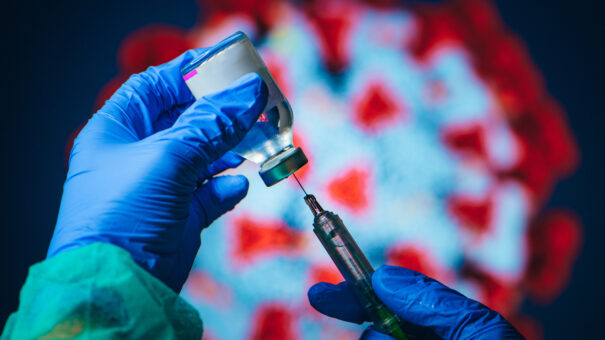 Consumer concerned, but optimistic heading into 2021
Check out the latest survey information from Engine Insights (Representative sample of the U.S. population N=1,000) below from January 10.
As we enter 2021, people are more concerned about disinformation (81%) and violence (78%) than lockdowns (74%) and contracting COVID (71%), but all the numbers are still high.
The vaccination launch is helping to reduce the concern as 18% of respondents claim to be signed up or on a waiting list for the vaccine, while another 34% are planning to get one soon. 71% are optimistic that 2021 will be better than 2020. This bodes well for sales rebounds throughout the year.
American-manufactured products, small business and environmentally friendly products might fare even better with 41% of consumers planning to purchase more products made in the USA, 36% planning to purchase more from small business and 30% planning to buy more environmentally friendly products.
As you project your sales bounce back in 2021, it still looks like summer for the biggest jump with concerns still running high now. Continued sensitivity in marketing messaging and providing continued COVID-related support for customers/community remain solid ways to maintain engagement until sentiment changes.
Download the infographic: