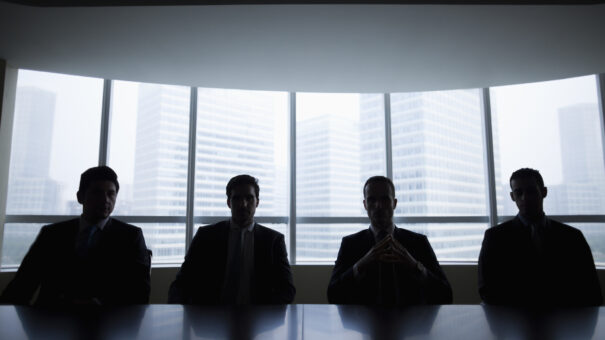 The annual Deloitte CMO survey is available for 2022. It's a great chance to understand what your peers and working on and thinking about.  Some key highlights include:
60% of CMOs report that marketing is becoming more important in their company
Decreased CMO optimism in the economy because of inflation
Top reactions to the inflationary environment: 65% plan to raise prices, 40% plan to communicate a stronger value proposition, 27% plan to make more robust brand-building investments
Marketing spending averages 9% of revenue (B2C products average 15%), projecting to decline slightly in 2023
Social and digital media spending projected to grow in the next 12 months
Marketing teams are still growing (15% vs. 2021)
% of marketing teams working from home full time =49% and CMOs view remote working as a positive trend for culture and productivity
Download the full CMO survey 2022 report here.
Read more →